STEFON
HARRIS
MUSICIAN.
educator.
DEVELOPER.
THOUGHT LEADER.
Sonic Creed
by
Stefon Harris + Blackout
An album that chronicles the story of a people and their time on the planet. It is a reflection of African-American life in the late twentieth and early twenty-first centuries. Furthermore, it is a sonic manifestation and creed of family, community and legacy. The album explores afresh the music of masters such as Bobby Hutcherson, Abbey Lincoln, Wayne Shorter and Horace Silver.
EDUCATOR
Stefon is an endlessly talented musician and composer, but he is also an extremely accomplished educator with an impressive track record for jazz education
-Manhattan School of Music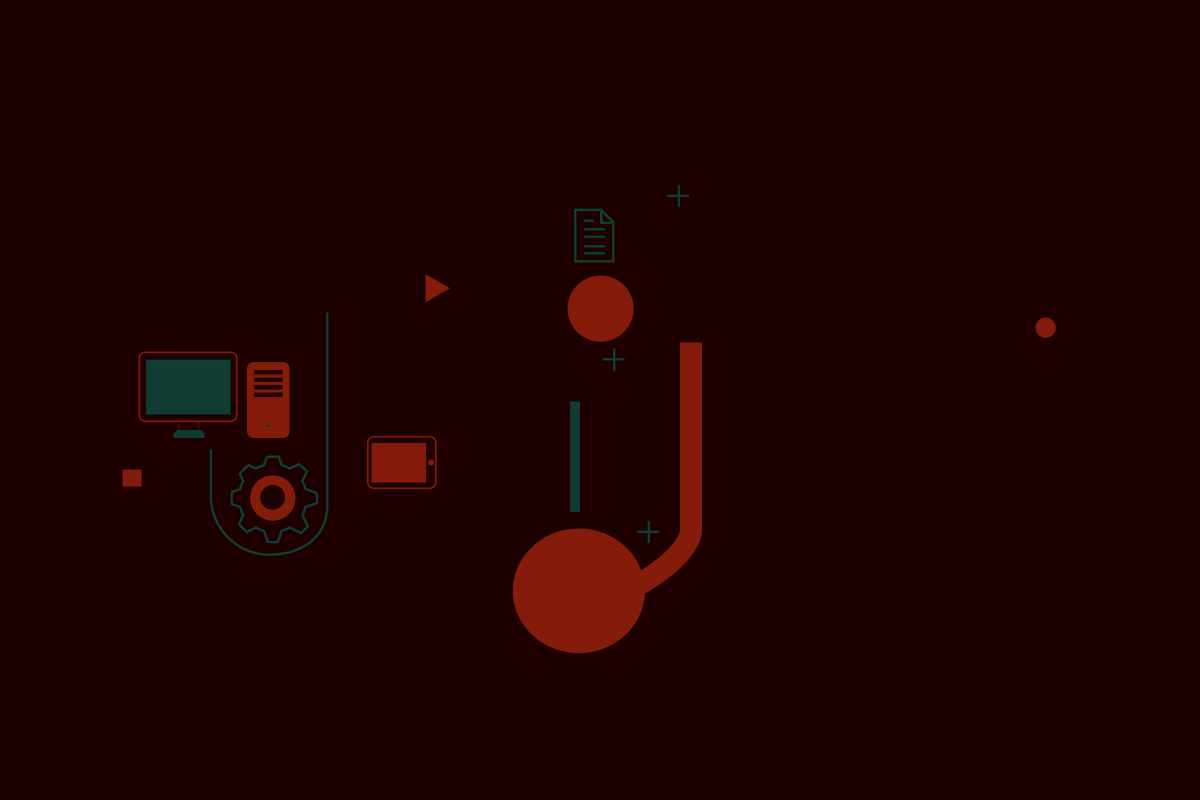 DEVELOPEr
Harmony is the springboard that elevates melodies to their full emotional potential. Harmony Cloud™ is a revolutionary step forward in the world of ear training created by Stefon Harris, and software entrepreneur and jazz trombonist Clif Swiggett.
THOUGHT LEADER
Stefon helps companies innovate, and get comfortable with the unknown by creating a platform to solve business challenges related to management, relationships and team dynamics and also providing solutions rooted in empathy.
MAY 25 SAT
Atlanta Jazz Festival
Stefon Harris & Blackout
June 1 SAT
Longwood Gardens | Kennett Square, PA United States
Stefon Harris & Blackout
June 6 THURS
Embassy of Denmark, DC Jazz Festival | Washington, DC United States
Stefon Harris & Blackout
June 23 SUN
Kilbourn Hall, Rochester Jazz Festival | Rochester, NY United States
Stefon Harris & Blackout
July 14 SUN
North Sea Jazz Festival | Rotterdam, The Netherlands United States
Stefon Harris & Blackout
July 27 SAT
Central Avenue Jazz Festival | Los Angeles, CA United States
Stefon Harris & Blackout
Aug 5 MON
Wiggins Waterfront Park | Camden, NJ United States
Stefon Harris & Blackout
Sep 28 SAT
Zoellner Arts Center: Lehigh University | Bethlehem, PA United States
Stefon Harris & Blackout
Oct 18 FRI
Lied Center for Performing Arts | Lincoln, NE United States
Stefon Harris & Blackout
Oct 25 FRI
College of St. Benedict | St. Joseph, MN United States
Stefon Harris & Blackout
Oct 26 SAT
Folly Theater | Kansas City, MO United States
Stefon Harris & Blackout
Nov 1-3 FRI SAT SUN
Dizzy's Club Coca-Cola | New York, NY United States
Stefon Harris & Blackout
Nov 8 FRI
MilkBoy ArtHouse: The Clarice Smith Center | College Park, MD United States
Stefon Harris & Blackout
Nov 23 SAT
Science Center Theater: Montgomery Community College | Blue Bell, PA United States
Stefon Harris & Blackout
CONTACT
agent
Myles Weinstein
Unlimited Myles
p: (732) 566-2881
Love, Trust & Respect
-STEFON